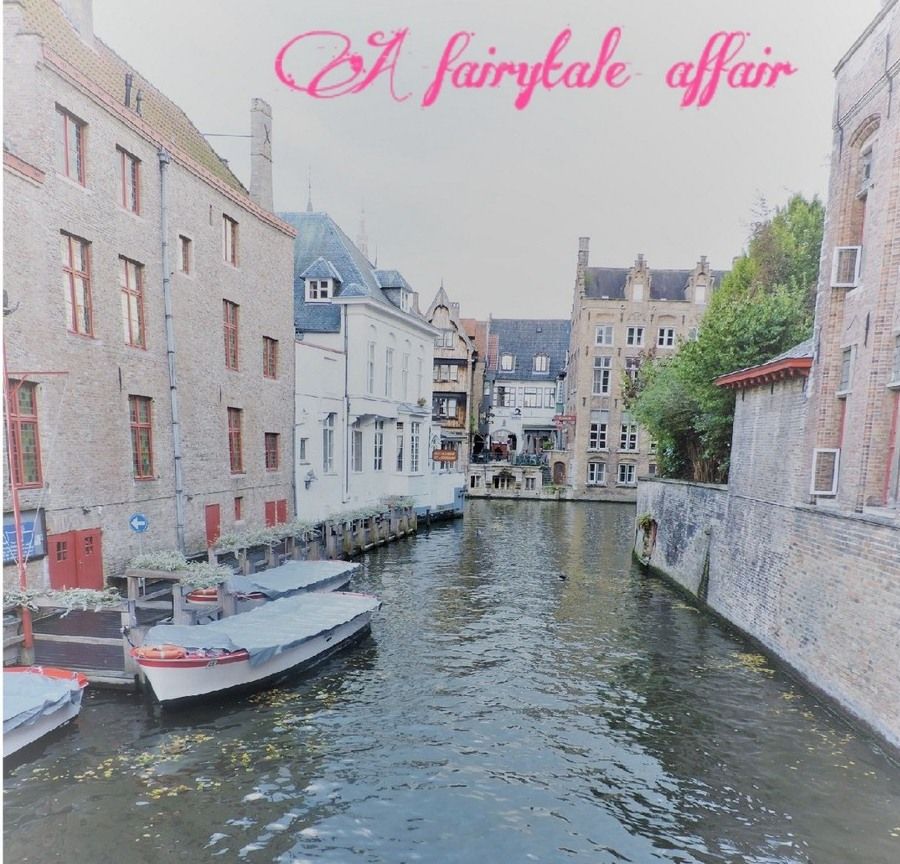 Well! Bruges truly fits the description of a fairytale city. Yes, a place with cobbled streets, white washed alms-houses, Victorian street lamps, hand-made chocolates and surrounded by dreamlike canals running through the entire city does exist! You can never get enough of Bruges and will crave to be here again. I surely do!
Some wise man/woman once quoted, 'The best way to see a country, unless you are pressed for time, is to travel on foot.' It holds true for Bruges! So if you have a day or a couple of days', you must go & explore this place this Flemish wonderland.
Take a peek at our top experiences:
Markt platz
This is the main centre area of Bruges with lots of historic buildings in the backdrop. It's breath-taking to see the entire square and just go back in time. You must settle on some fries and beer, before exploring around this medieval Belgian city. Surely, wherever you are putting up in Bruges, you will definitely come across this main square. Do spend some time here to just soak in the vibe.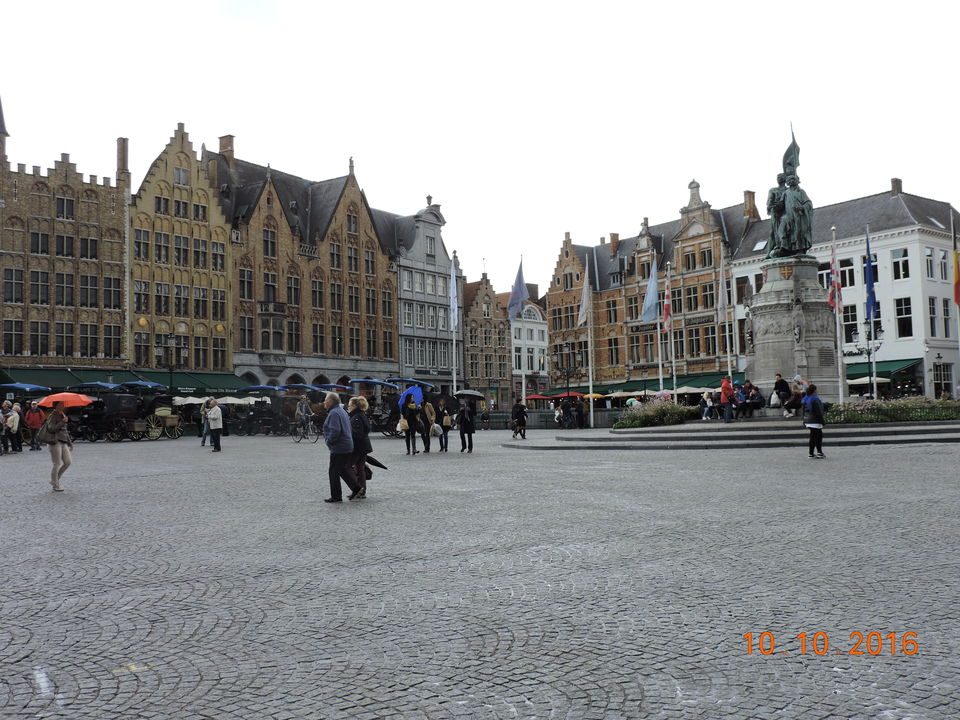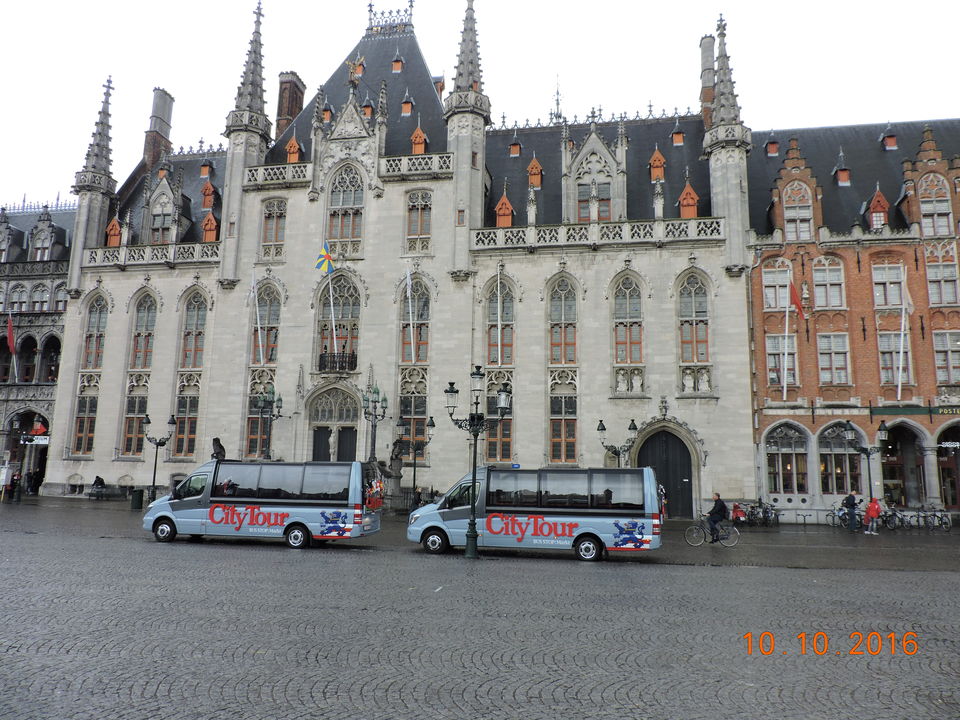 Minnewater lake
Well! If Europe is famous for its squares, this lake is famous for its houses around. I have come across some of the prettiest looking homes, while strolling the city following the lake. And yes, the best way to walk across this town is forgetting the Google maps and just following the lake. You can get lost, but there are always people to help you with directions
And how do I know this?
Ok so we did get lost post dinner, and one kind gentleman who was otherwise closing his store, drew the city map and explained us the way to Markt square. Thanks to him, we easily figured our way back. #GodBlessThePeopleofBruges#LovelySouls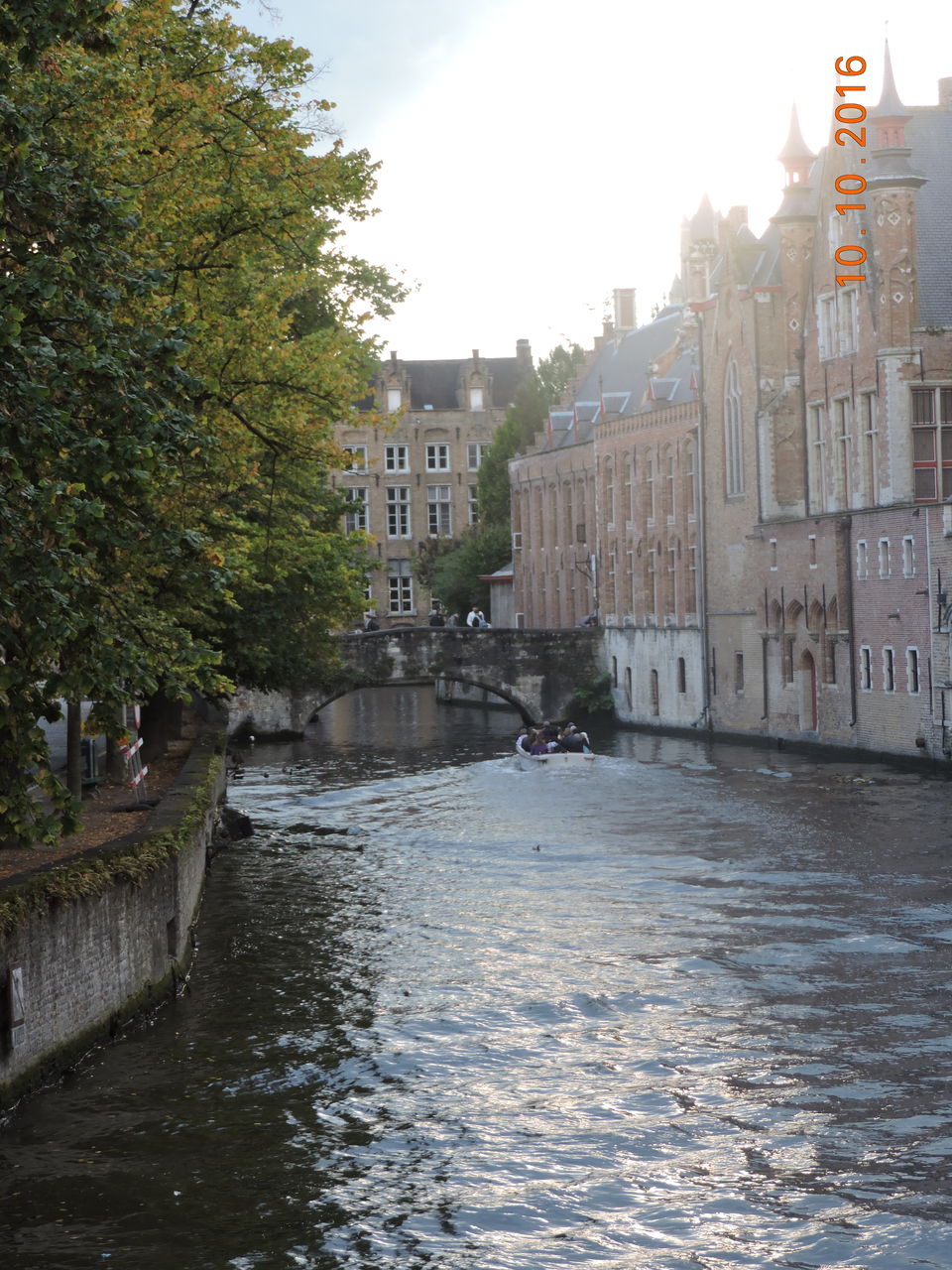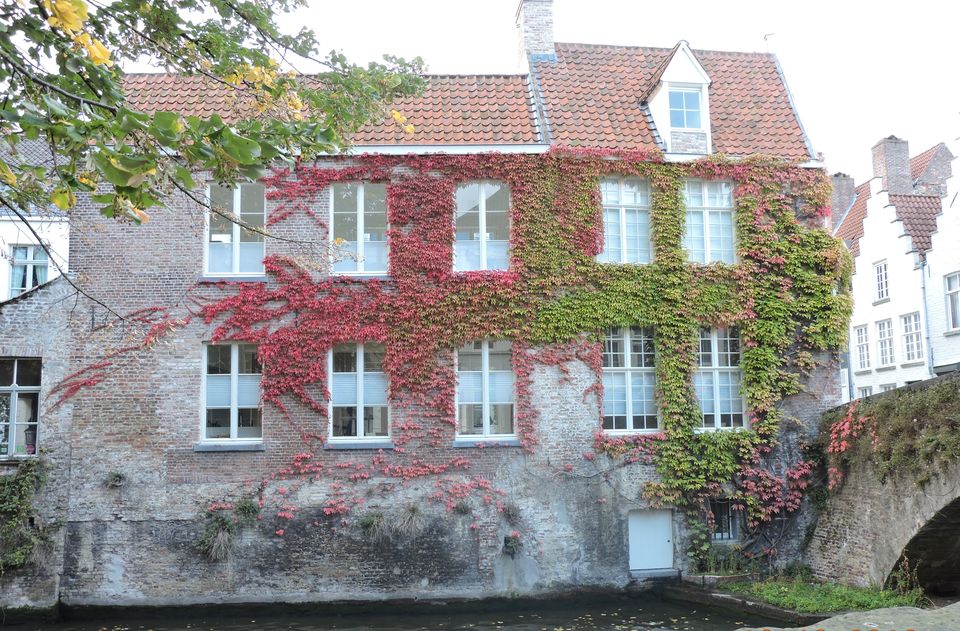 #when you are the Bollywood People
It is when you realize how famous are Hindi movies; even more outside India. While strolling the lake, we were waved by this group of tourists who acknowledged us as 'Bollywood people, India'! We were equally thrilled and we waved back. The next instance the guy steering the motor-boat shouted back 'Shahrukh Khan' and we too excitedly said 'Namaste and cheered for SRK', and we bonded and exchanged smiles and also our goodbyes. It just felt so good to be acknowledged by strangers. I am sure for every traveller, these small moments are what makes traveling worth while. The joys of knowing and bonding with the unknown!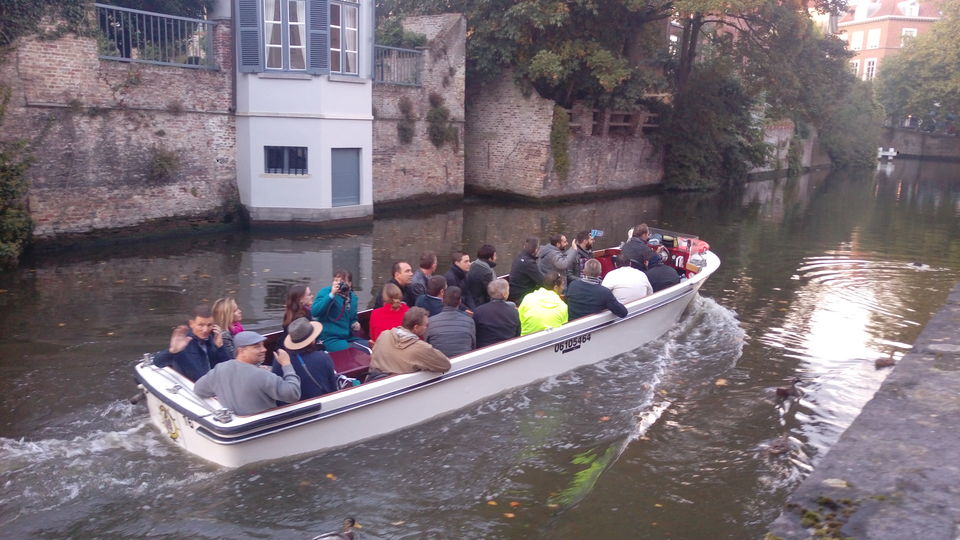 Bruges art route
I saw this from the city tour bus. We were really short of time to explore this place on foot. But if you are not so time crunched, do spend some leisure time walking with the windmills in the backdrop. C'mon have a look at the pictures and tell me you are not tempted at all?!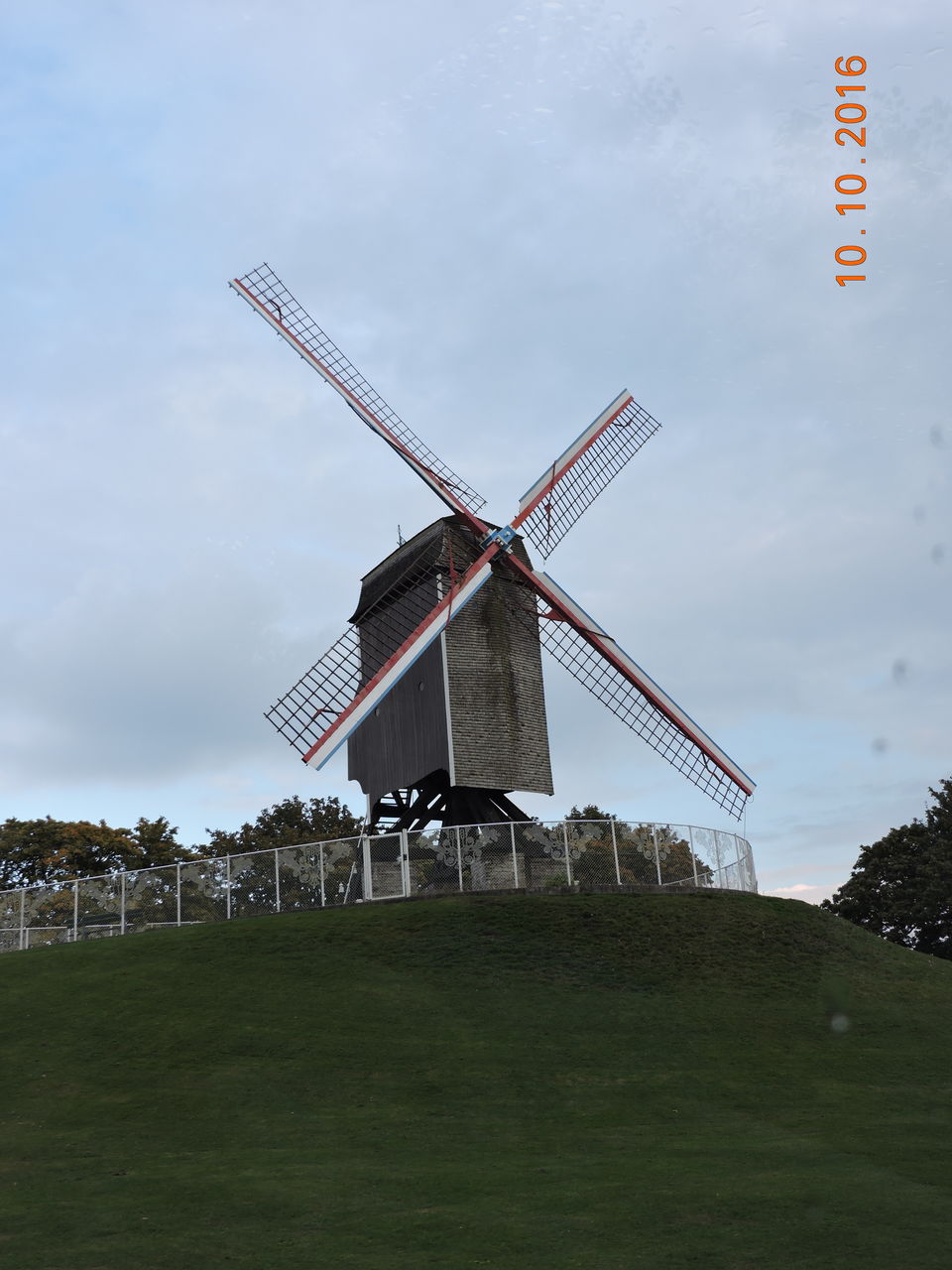 Beguinage
Just behind Minnewater Park, is the atmospheric whitewashed front of the Beguinage, and a quiet convent garden with poplar trees for a quite evening walk.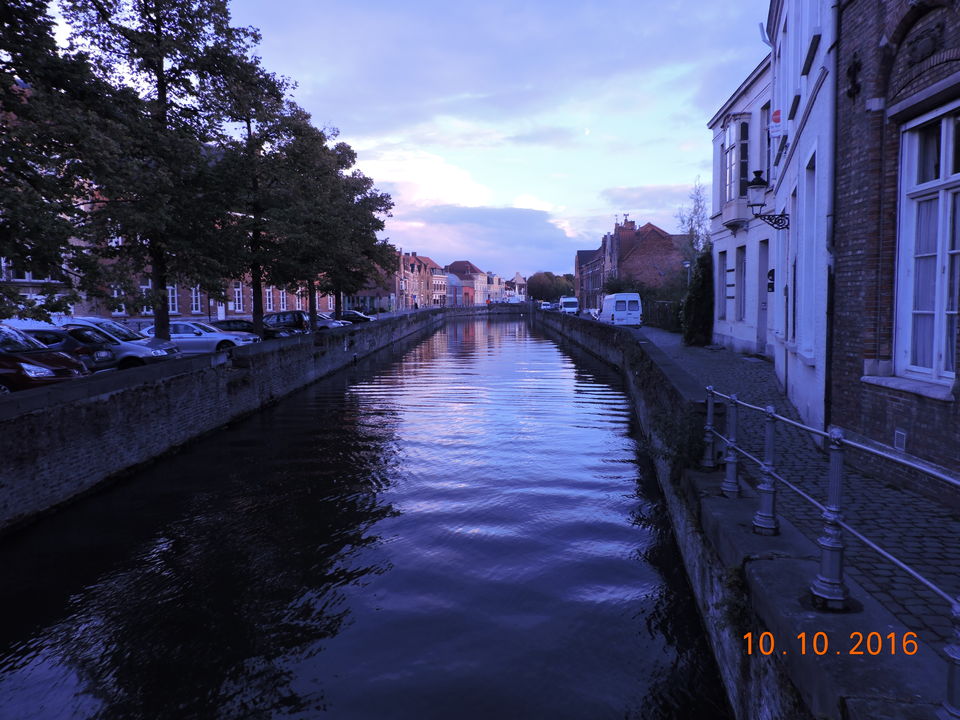 Belfort
Also, known as the Belfry of Bruges, is one of the most prominent structures dating back to the 13th century. This medieval belltower was essentially an observatory post, and for centuries have warned the residents against fire or attacks, or for announcing social and cultural gatherings. You can still climb up to the top floor of this tower, which has some 366 stairs and enjoy the panoramic view of this entire city.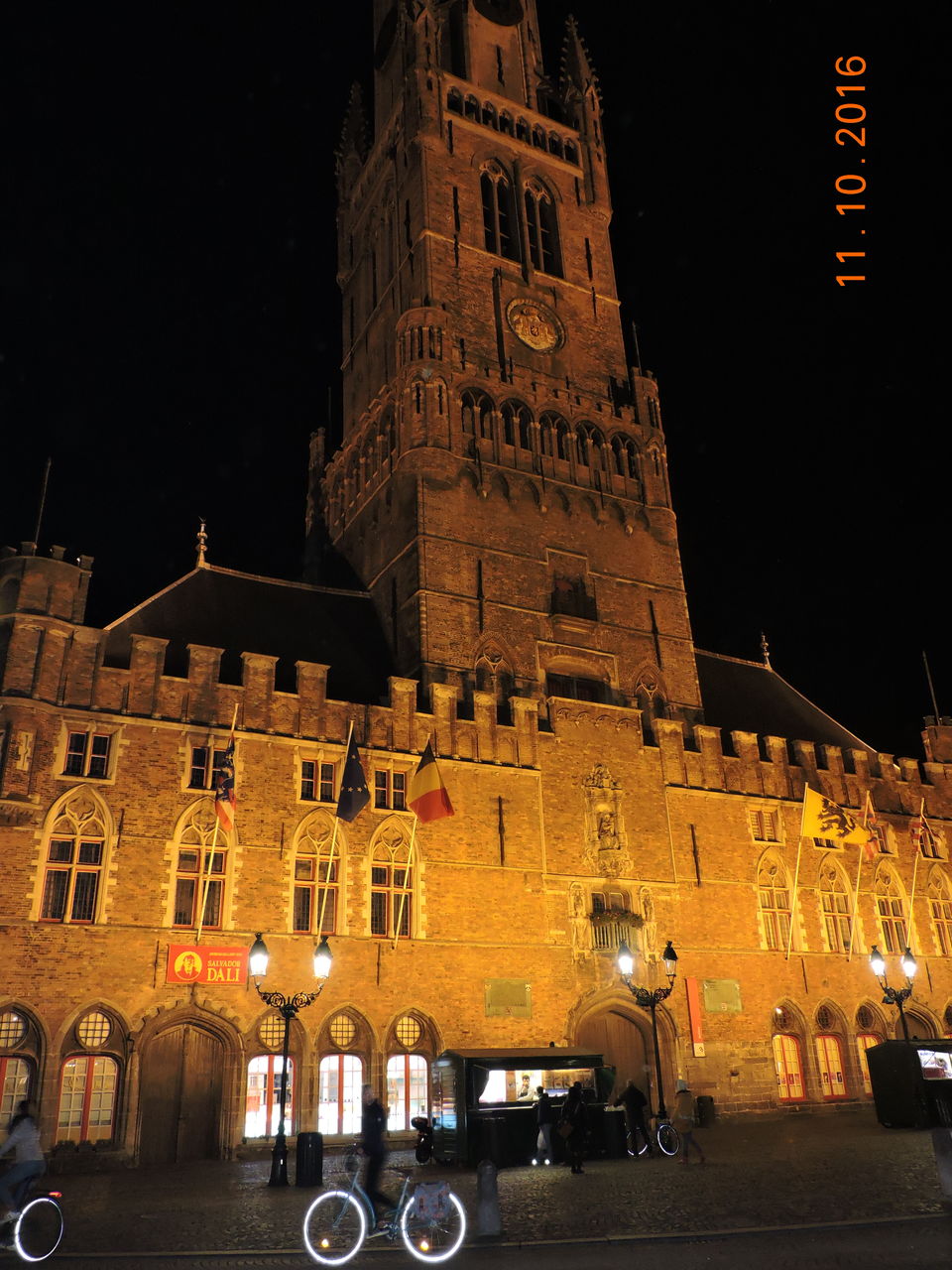 The Basilica of the Holy Blood
This is a very beautiful church. Exactly how I pictured it to be. On my first evening at Bruges, visiting hours were over and I was quite disappointed, so next day early morning I visited this place and it was so peaceful.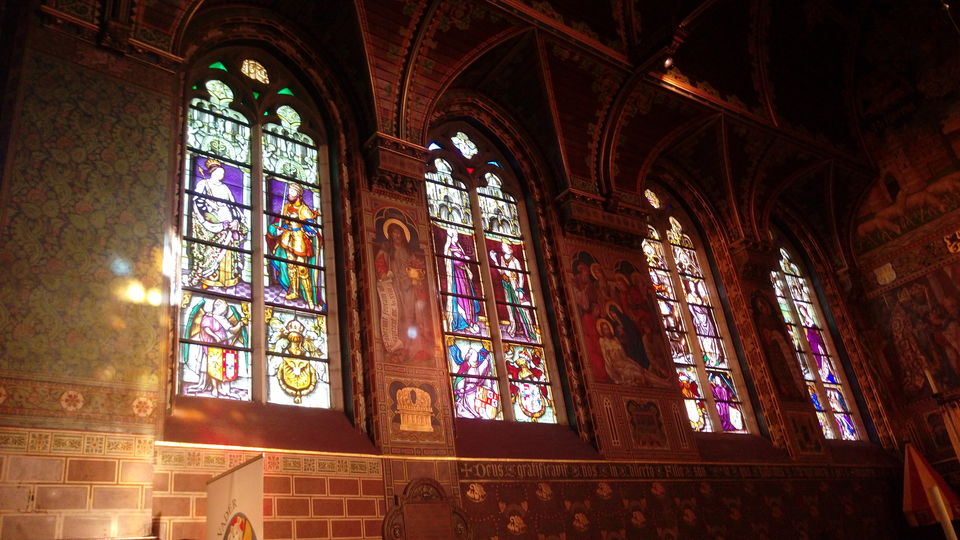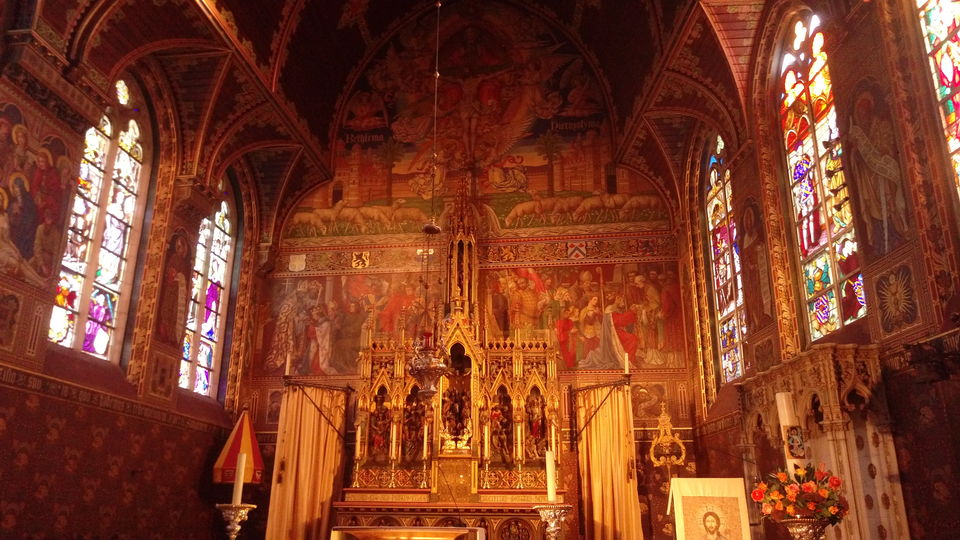 Choco story
This is a fun experience. Also, quite easy to locate. This was a must on my list as I love chocolates! It's a very basic museum which details the chocolate making process, showcases few handmade chocolates and good place for kids. Not that we did not enjoy it. Along with the tickets they gave us bars of handmade chocolates. Was so tempting!! There's a Choco Jungle Bar inside this museum which serves smoothies and snacks, and has fascinating décor.
# the déjà vu moment inside museum
So, the time we entered there were already a group of 25 to 30 school students who had come for their field visit. (We all had that, even in India). Their teacher had given them a group assignment where certain questions based on their visit to Chocolate museum. It was fun seeing them running around for answers, quite a nostalgic feeling.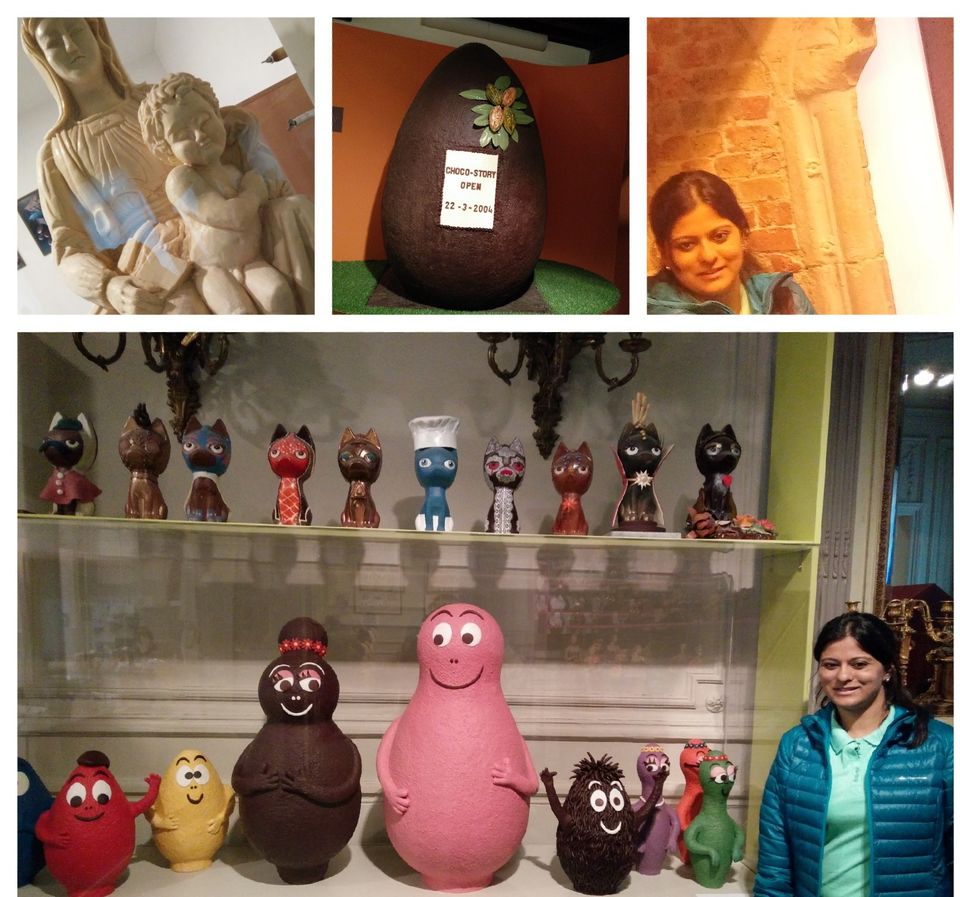 T-Zand square
This historic square was seen right across the hotel we stayed in. Thanks to our host #AlbertOne Bruges for our pleasant stay and sumptuous breakfast. It was great to know first-hand information on what to see and eat. No matter how much ever you google and read on blogs, knowing the place is never the same online as described by a resident.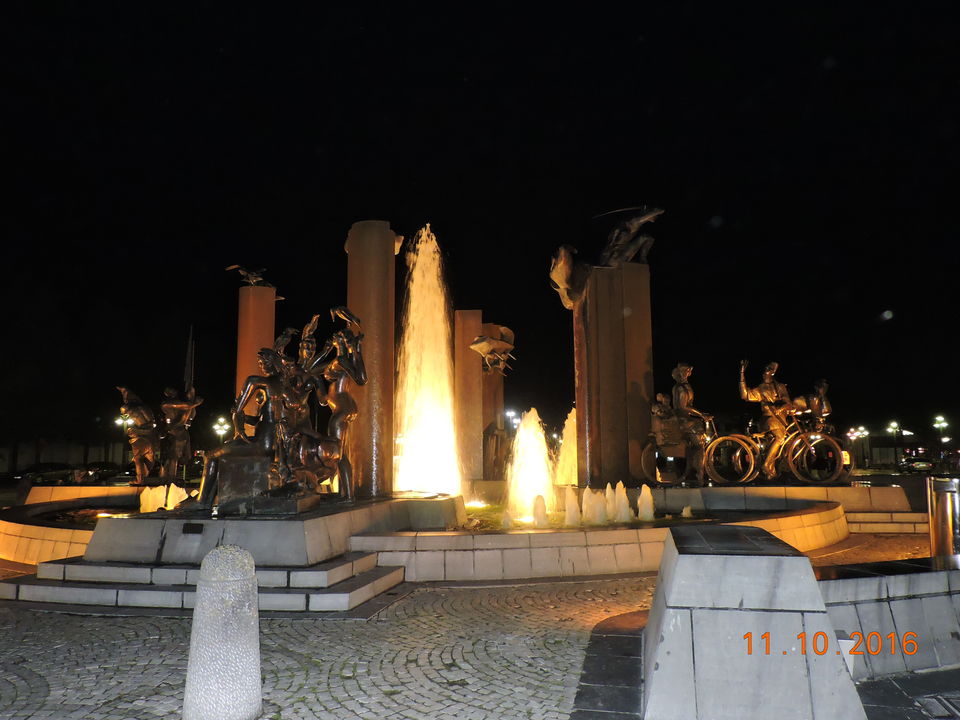 The other squares and sites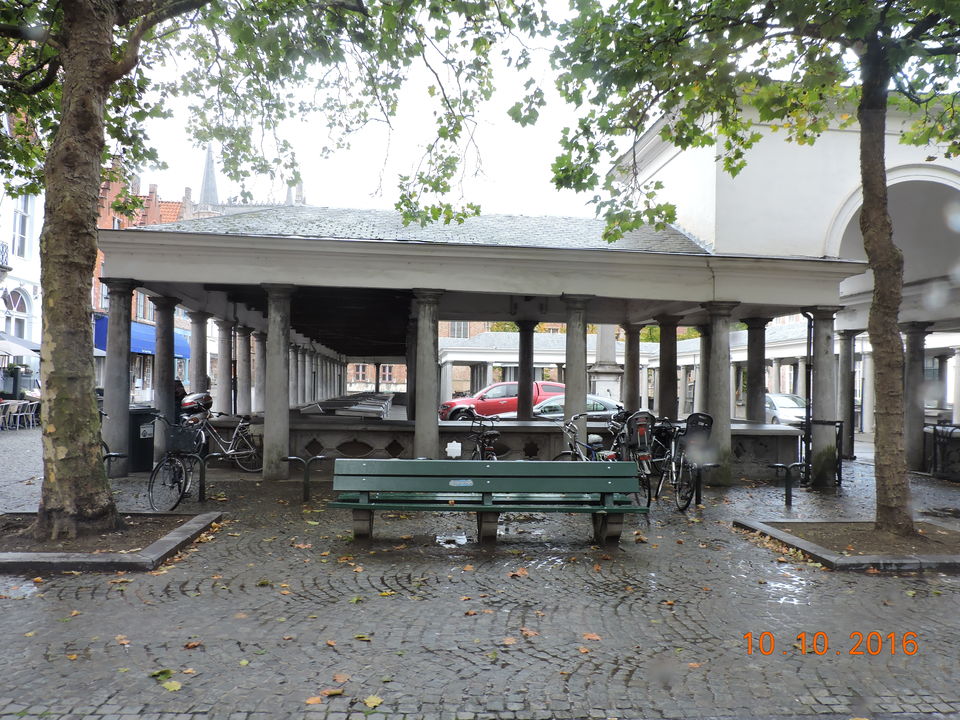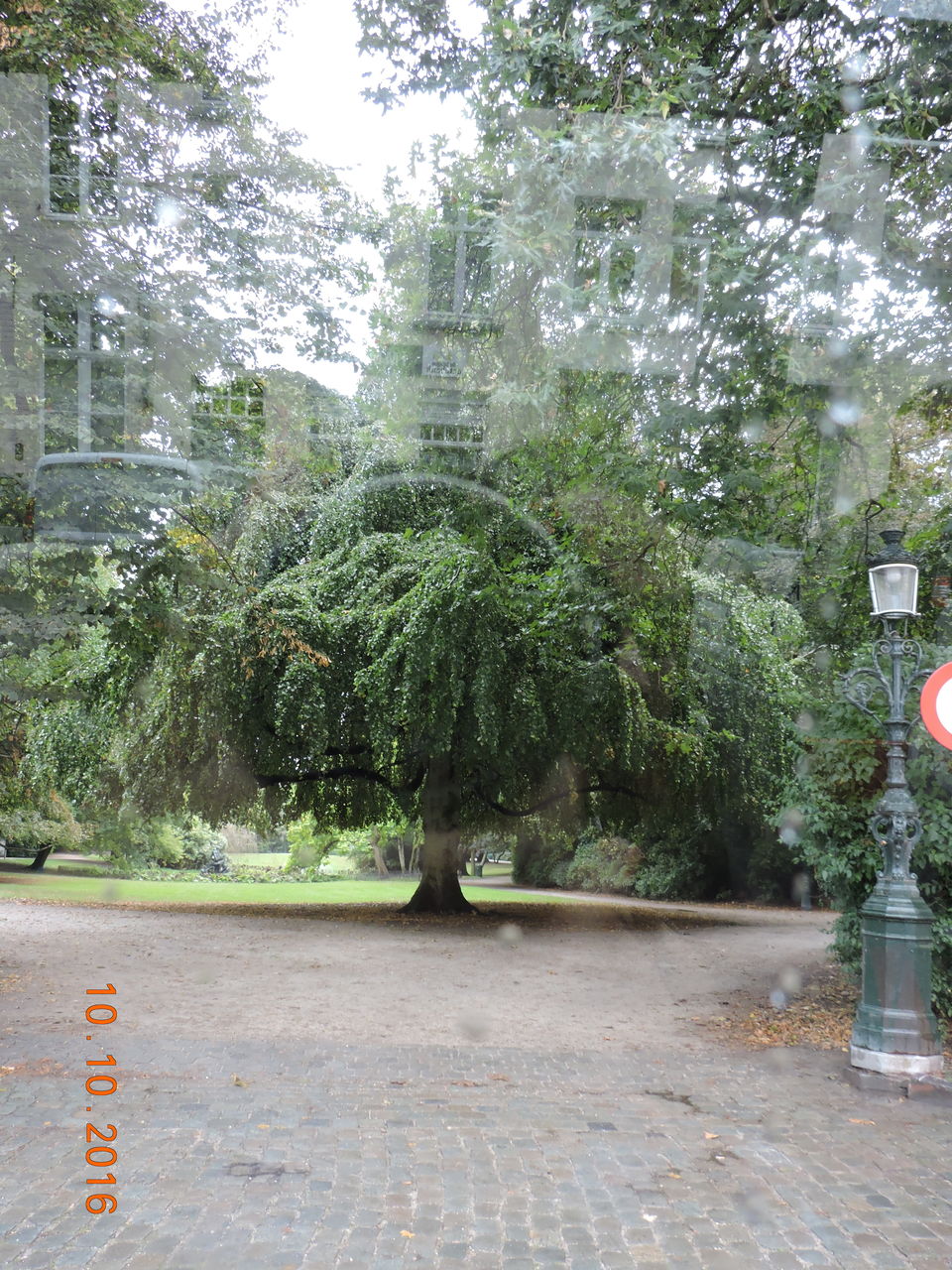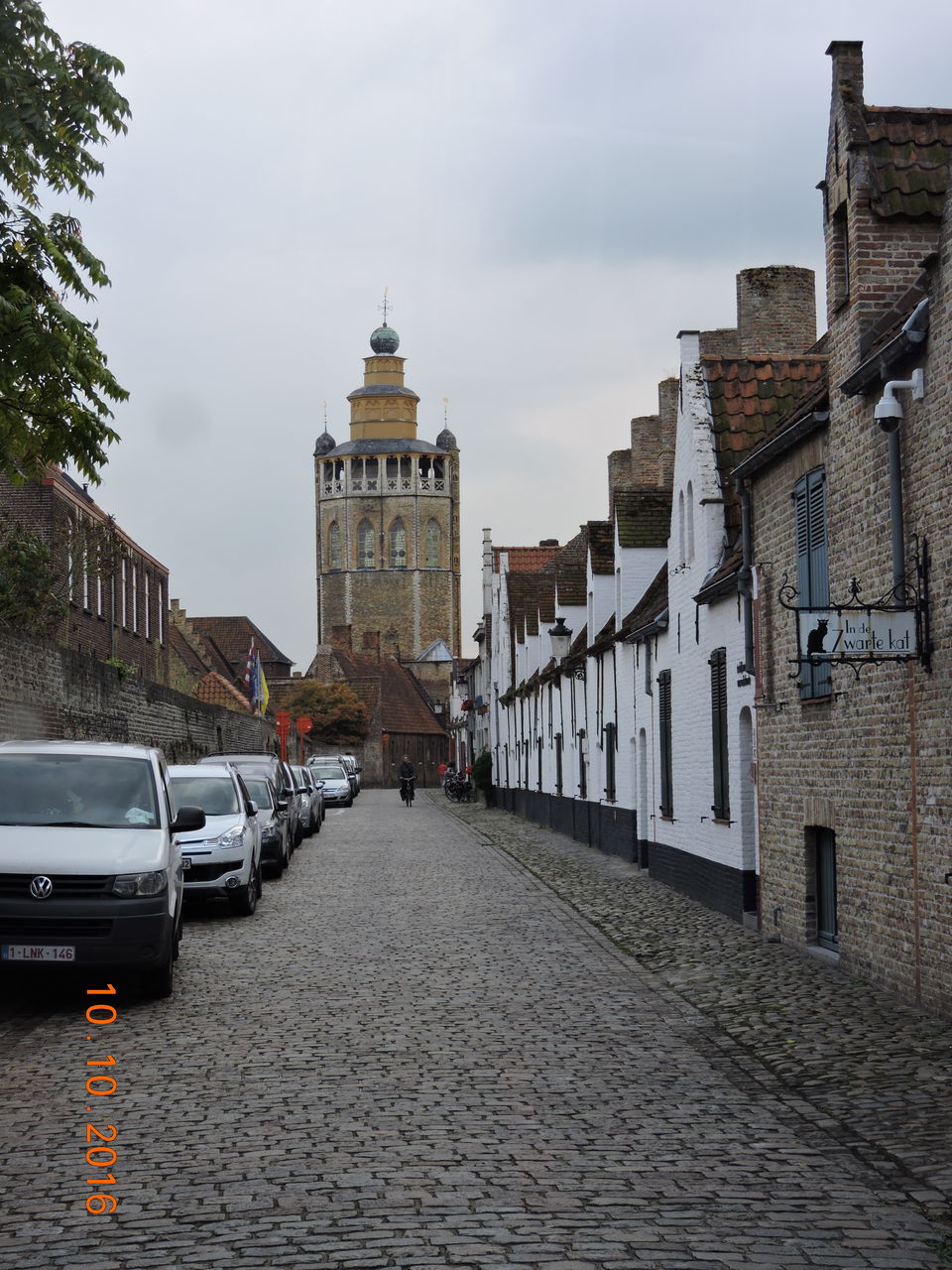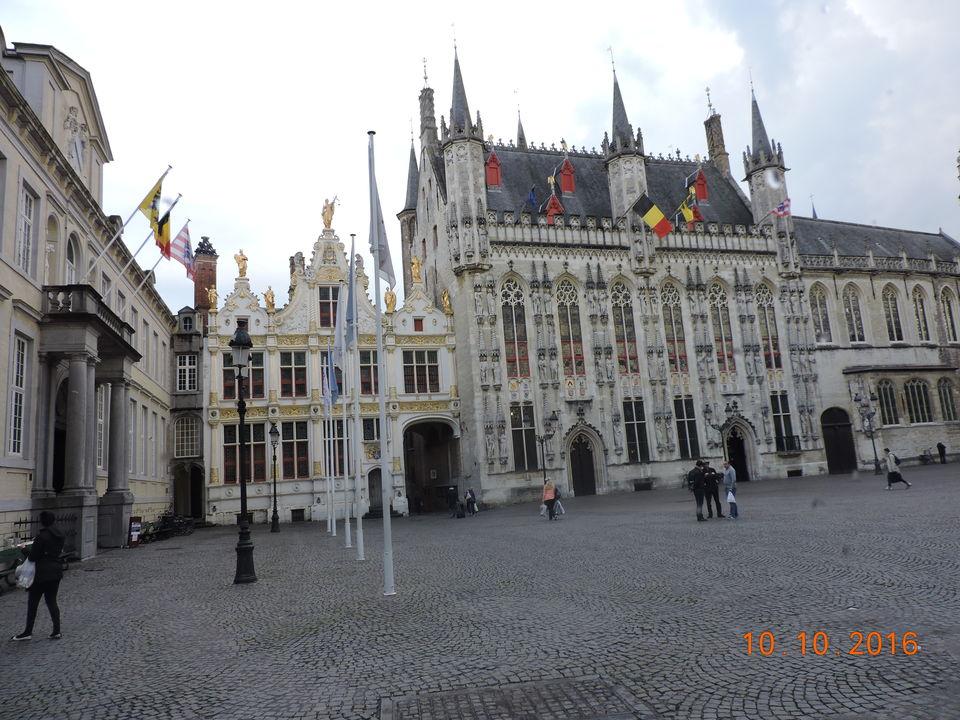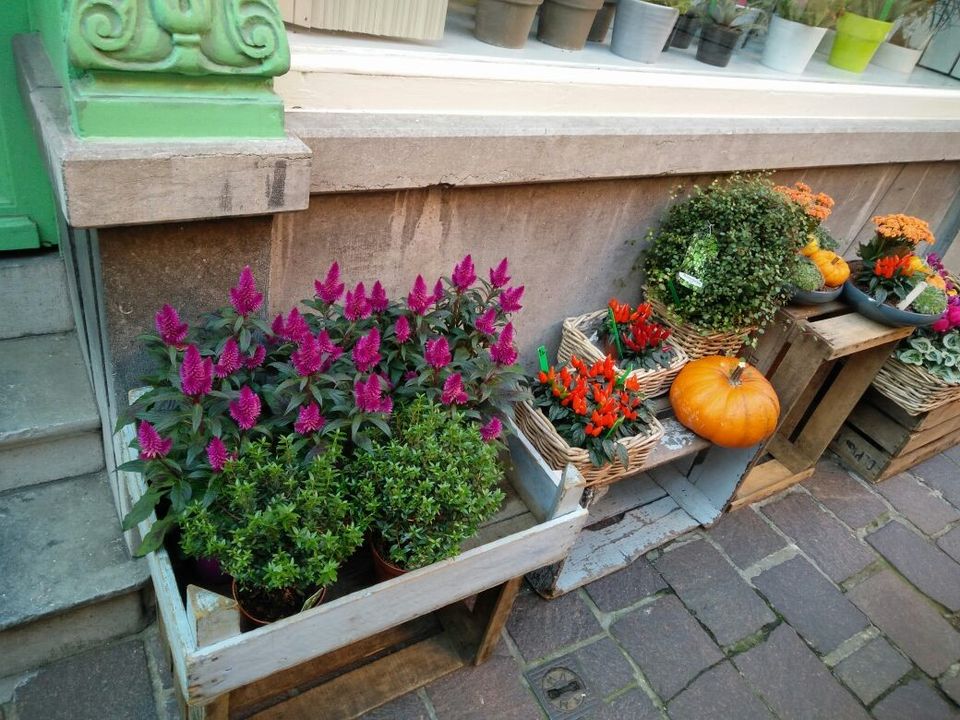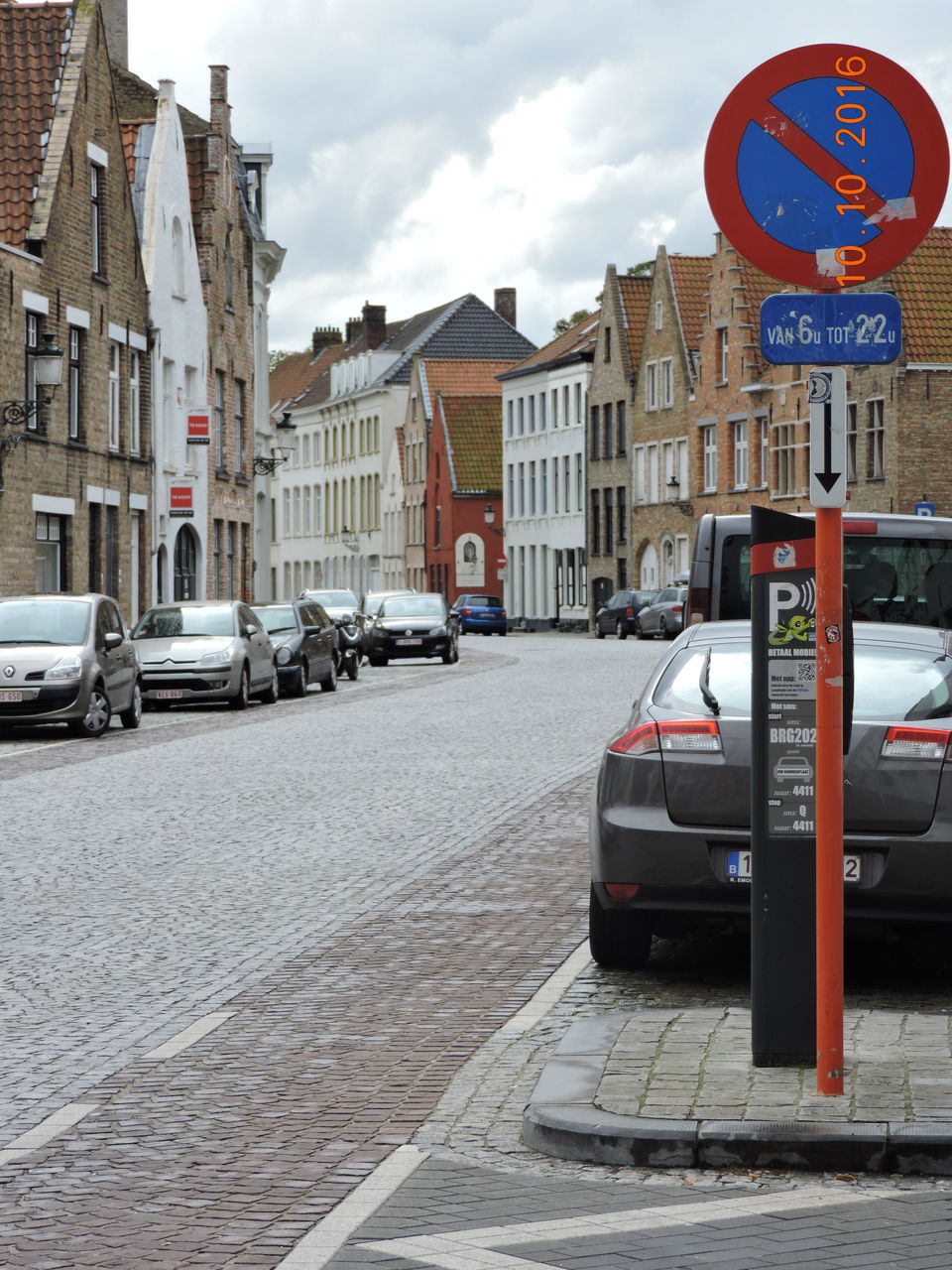 Well! I left Bruges with so many memories and one wish to visit sometime in Christmas. (If you didn't know, it has one of the best winter markets in Europe!).
Go explore!!